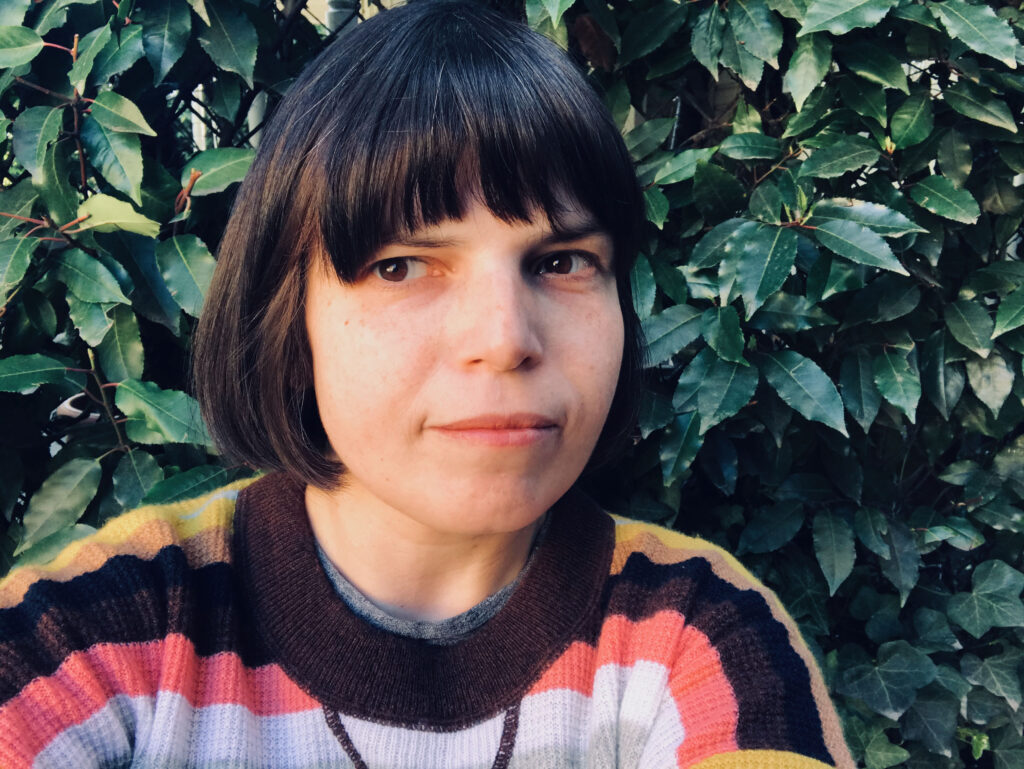 By day, Meredith is a freelance creative director and content strategist who uses her right brain to drive projects for small, medium, and enterprise businesses.
Elsewhere, Meredith Smith is a poet & zinester best known for her aughts-era zine distro turned microperfumery, Sweet Anthem. Her poetry and fiction has been seen and/or heard in The Gravity of the Thing, The Cryptonaturalist, Cowboy Jamboree, and scant obscure forms. Her zines have included Movement, Damn Engine, The Streets of Where I'm From, and Never Been to the Wall.
Some of her poetry has found its way into songs by her band, Imaginary Maps. She is the co-owner of the forthcoming Common Meter, a place for poetry that sounds like music, and music that sounds like poetry.
Other writing has been seen at HubSpot, Tor.com, Bust Magazine, Seattle Music Insider, Back Beat Seattle, and more.
latest shop updates
latest work