Meredith Smith (she/they) is a poet, writer, and editor in the Pacific Northwest
The short of it is, Meredith's superpower is digital storytelling. Since the aughts, Meredith has worked, designed, and written for the Web and adjacent platforms. With a background in linguistics, media, and business, Meredith is best known as a content strategist with an eye for story-driven content design that drives engagement. Her body of work lives at the intersection of marketing, product design, and user experience.
An alumna of the Hugo House in Seattle, WA, Meredith's fiction, poetry, and editorial work has been seen in The Cryptonaturalist, The Gravity of the Thing, and Tor.com. Her short fiction has taken a back seat to a long form horror novel. She is the founder of Common Meter Press, a micropress with big plans for small books (and zines and other things).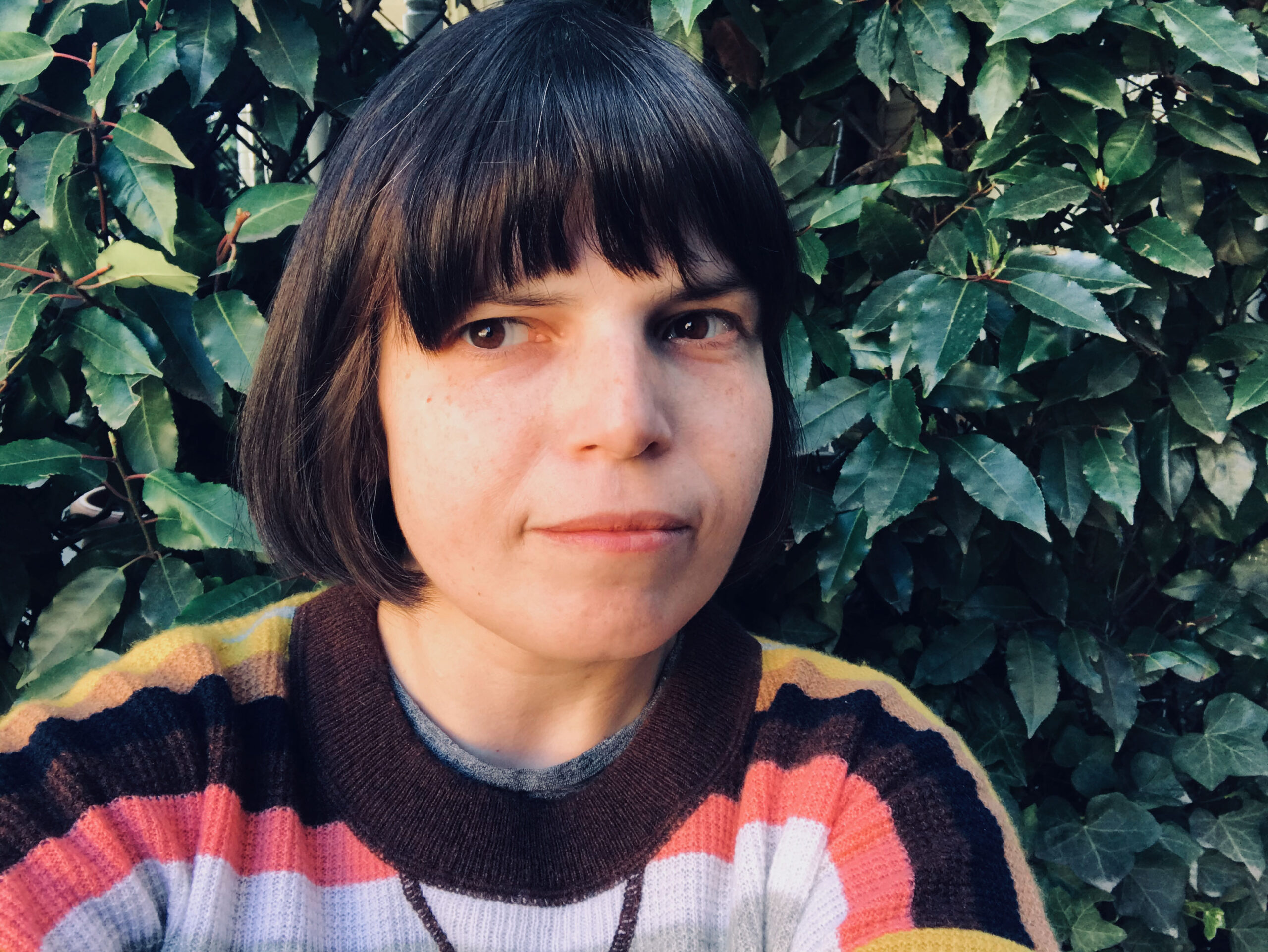 ---
As Seen In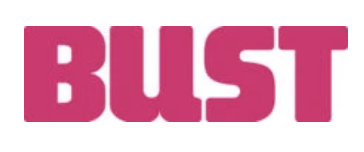 ---
Expertise
Platforms & Languages
Adobe Creative Suite
Google Drive
HTML, CSS, JavaScript
WordPress
Shopify
HubSpot, MailChimp, Klaviyo
Skills
Content Management
Content Strategy
Web Design, UX
Product Design
Site Merchandising
SEO
---
Biography
Growing up in a rural community in the dustbowl region of Texas – and isolated from her peers due to a congenital heart defect which made her parents fearful that, if the wind knocked her over, it would kill her – Meredith fell in love with writing and music purely out of boredom and loneliness. It turned out she had something of a natural affinity for creativity.
After failed attempts to sell her Daria scripts to MTV when she was still in Junior High, Meredith became the editor of her High School newspaper, literary magazine, and member of the poetry club. It was there that she blossomed as a writer, learned how to build her first Website and work with Adobe Creative Suite, and saw the beginnings of what would become a long career as a professional Elder Millennial.
An editor for the Texas Tech University Press handpicked Meredith out of the High School media trenches. At the press, she began building her marketing and design chops. Later, a theatre professor suggested her campus play reviews required for class were good enough for the student paper. It turned out, they were right.
One night at a Kinko's on the East side of town, Meredith discovered the underground movement of zines – kids making and distributing their own handmade books of poetry, personal stories, and comics. She was hooked, and started a zine distro and DIY press called Sweet Anthem Press. Meredith wrote more than a dozen zines and published chapbooks from her fellow poets in the English department in the early aughts. She found likeminded friends and built a community through post office boxes the world over.
In 2006, Meredith moved from Texas to Seattle (i.e., Austin with better politics). She spent her days in news, radio, and tech, and nights running a fragrance geek community on LiveJournal with an Internet friend she met while making zines years before. She began to develop her own perfumes, and another friend from the community who worked at a Big 5 fragrance house suggested they were good enough to sell. It turned out, they were right.
Sweet Anthem Perfumes was born in 2007. The perfume brand became an indie cult favorite by 2008. Her "excuse to have an eCommerce Website," as she would call it, became her full-time job in 2010. With more than a handful of viral moments, the brand was often sold out in the pre-Instagram internet. Meredith launched a collection with Anthropologie. Her fragrances could be found in stores from Seattle to Milan. At its height, Sweet Anthem boasted a 6-figure business with street retail in Seattle.
When Meredith became pregnant in 2015, the doctors told her pregnancy might kill her. It turned out, they were wrong. But, in one of the most difficult decisions of her life, she chose to focus on motherhood and her health instead of the high-pressure job of running her beloved startup. The company was acquired by new ownership, and continues on in Portland, OR. today, where it enjoys better tacos.
Eight years later, Meredith is a highly sought after content strategist and creative director for digitally-native consumer goods brands. She also writes fiction, poetry, and music. She has launched a micropress that seeks to elevate the analog zine and chapbook movement. And, in general, does her best to enjoy life in Seattle with her daughter.
---