Meredith Smith writes fiction and poetry in Seattle, WA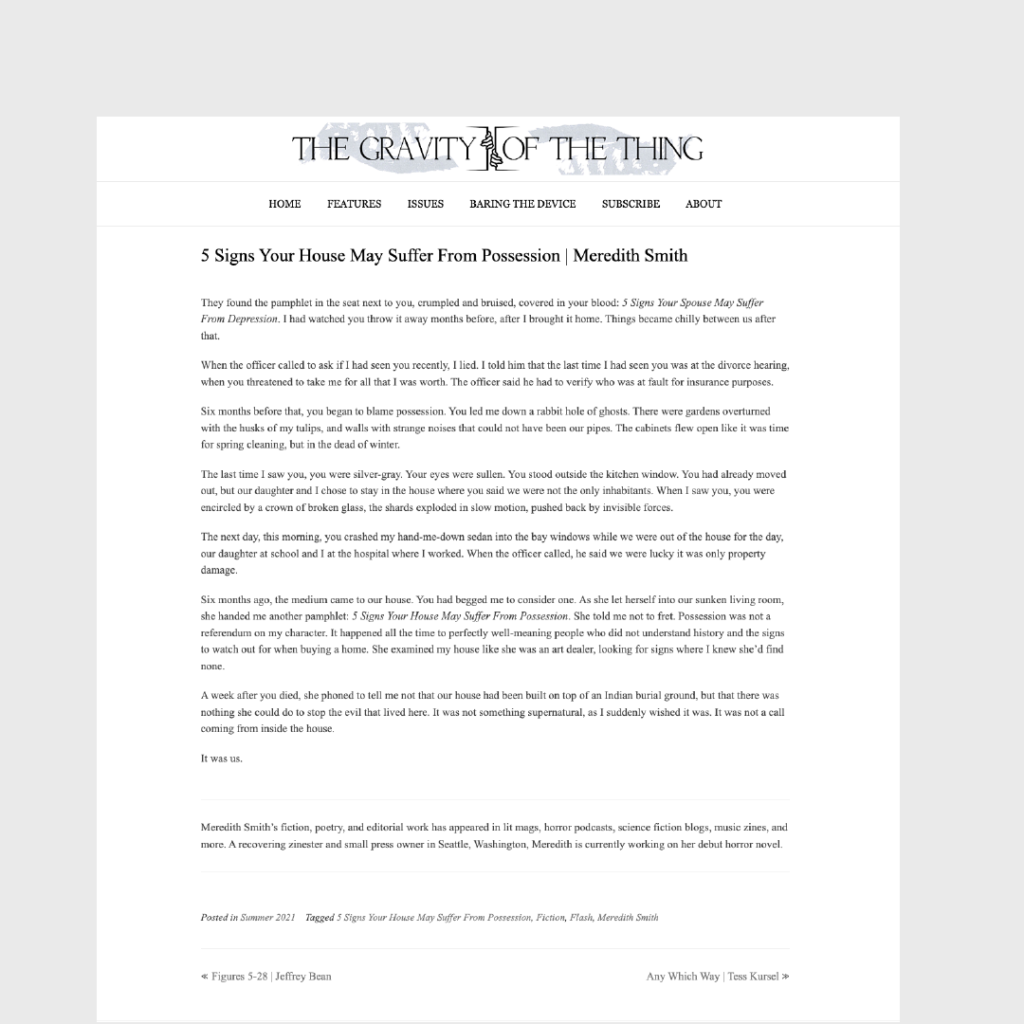 latest fiction & poetry
Meredith's work has been seen and/or heard in
The Gravity of the Thing, The Cryptonatuarlist,
Cowboy Jamboree, and elsewhere.

Other writing credits include Tor.com,
Bust Magazine, and more. Meredith hopes
to add more bylines like these in 2023
and beyond.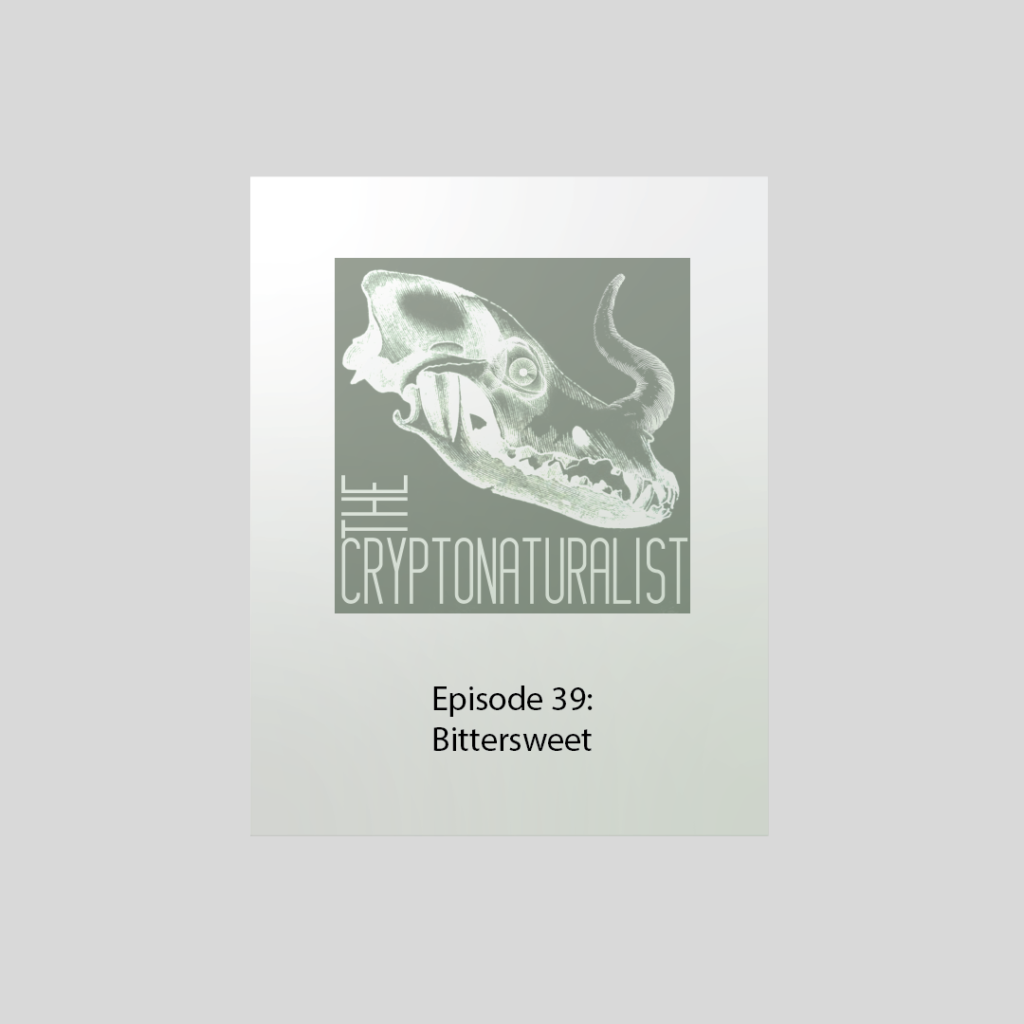 more work
Meredith's writing chops extend beyond poetry –
in fact, she also writes and produces marketing content
and featured articles for brands and publications.