Hello! 👋🏻 Meredith is a poet and producer in the Pacific Northwest who has an affinity for alliteration.
---
What's Online These Days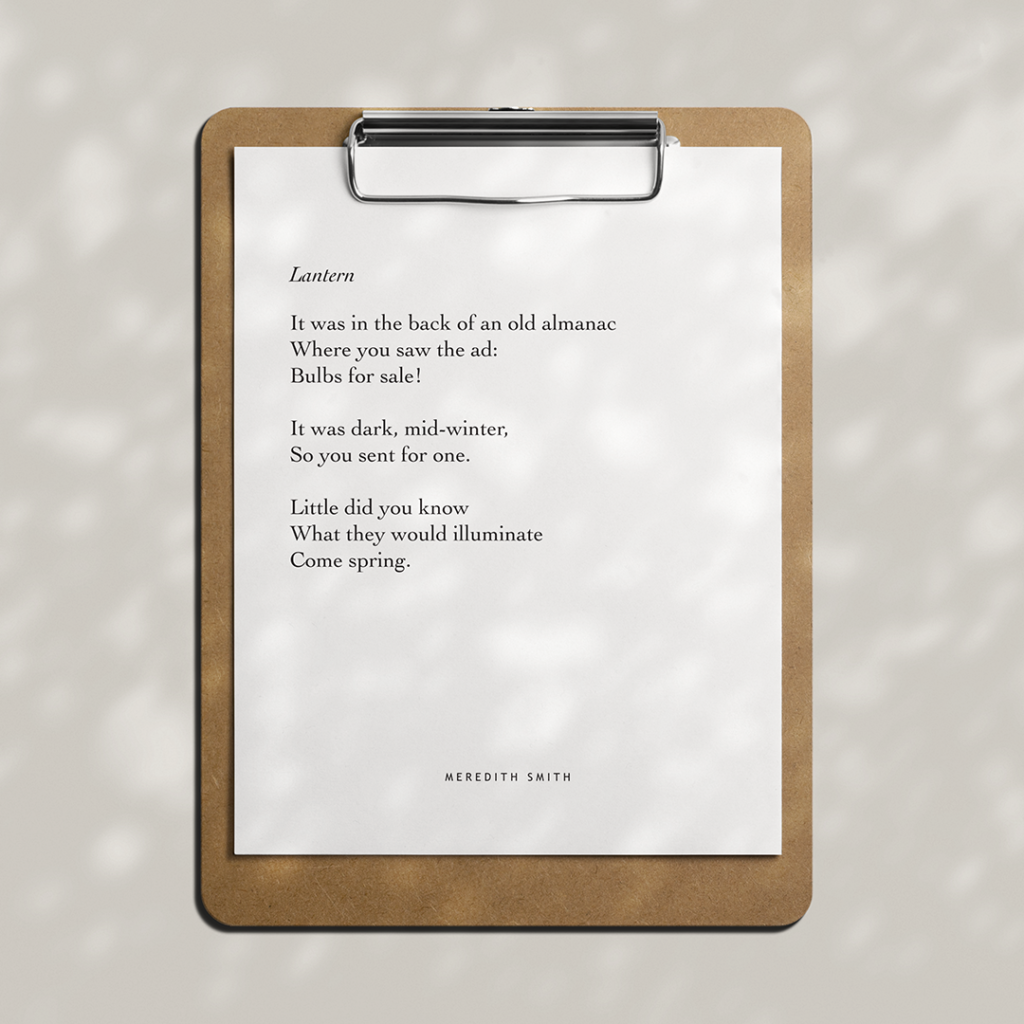 Publications
A would-be creative writing MFA, Meredith's work has been seen in literary magazines, horror podcasts, and then some.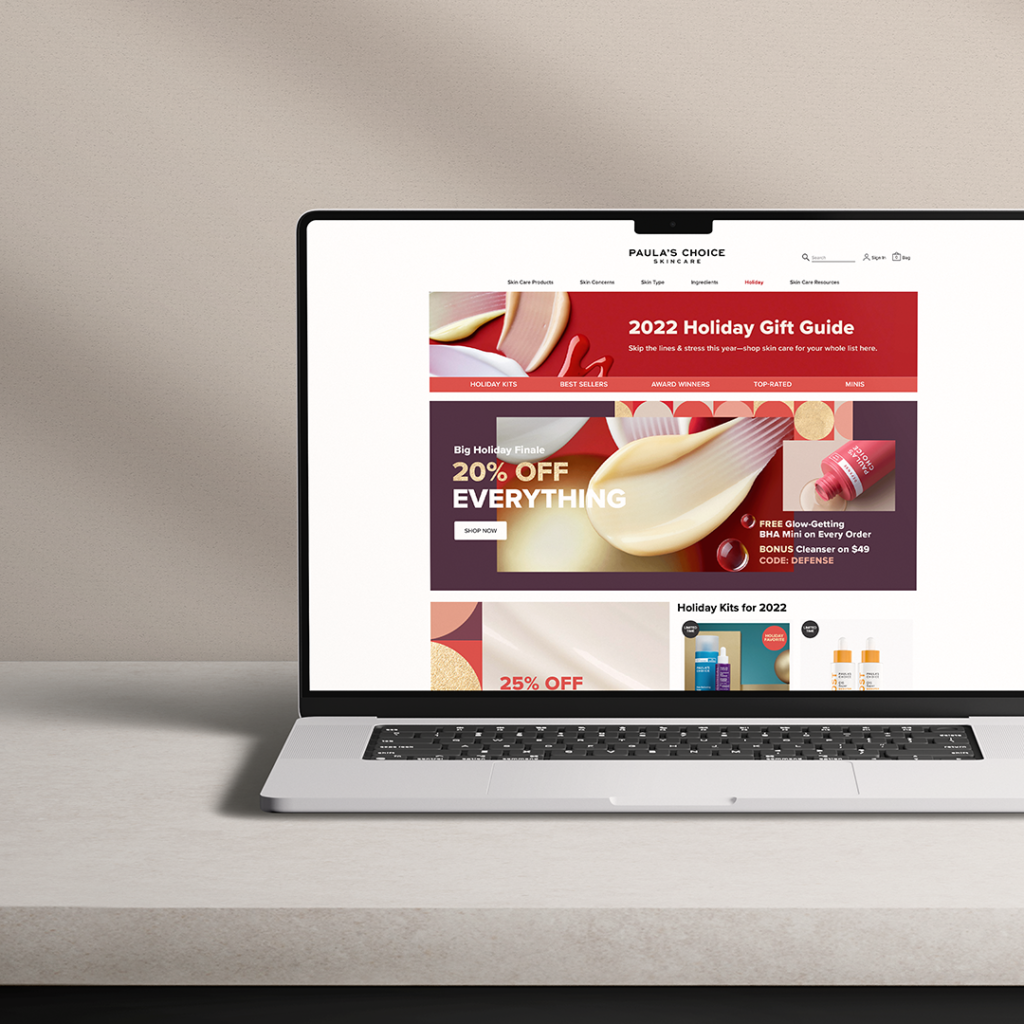 Portfolio
Meredith helps brands connect to consumers through copy and design for editorial web content projects.
---
What's Offline These Days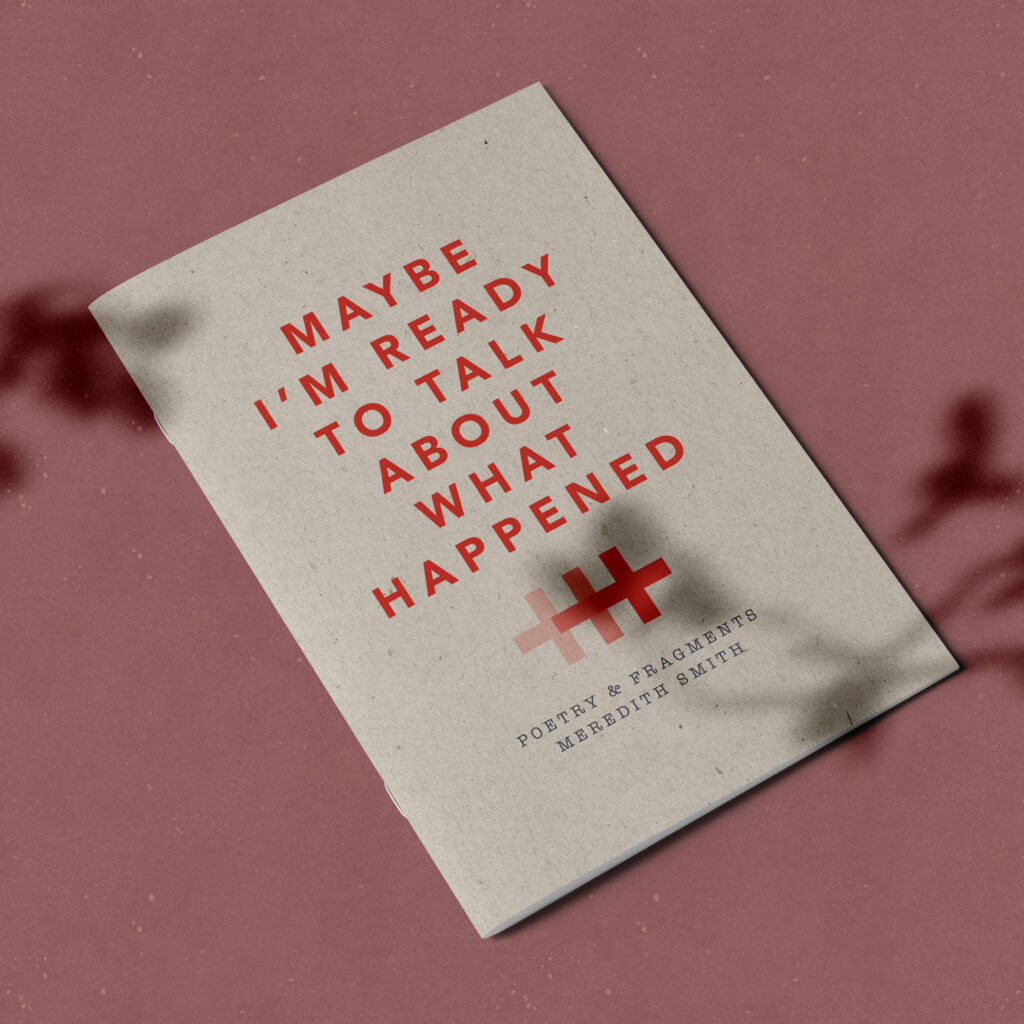 Maybe I'm Ready to Talk About What Happened
A panoramic view of our collective Lost Year, bookended by two personal tragedies. Maybe has become a cult favorite among therapists looking for a new way to talk about grief without talking about grief.
This chapbook contains poetry written during the pandemic, filtered by loss that hits close to home.
---
The Good Ship Analog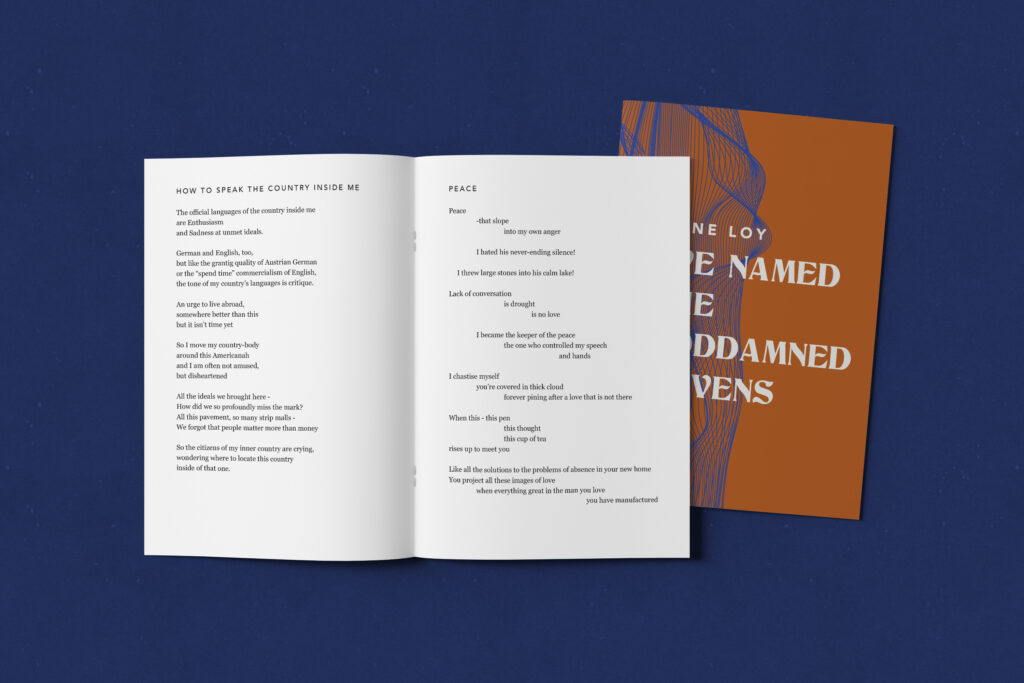 Collaborations
We're seeking tactile and real-world connection more and more. View Meredith's collaborations with the very offline.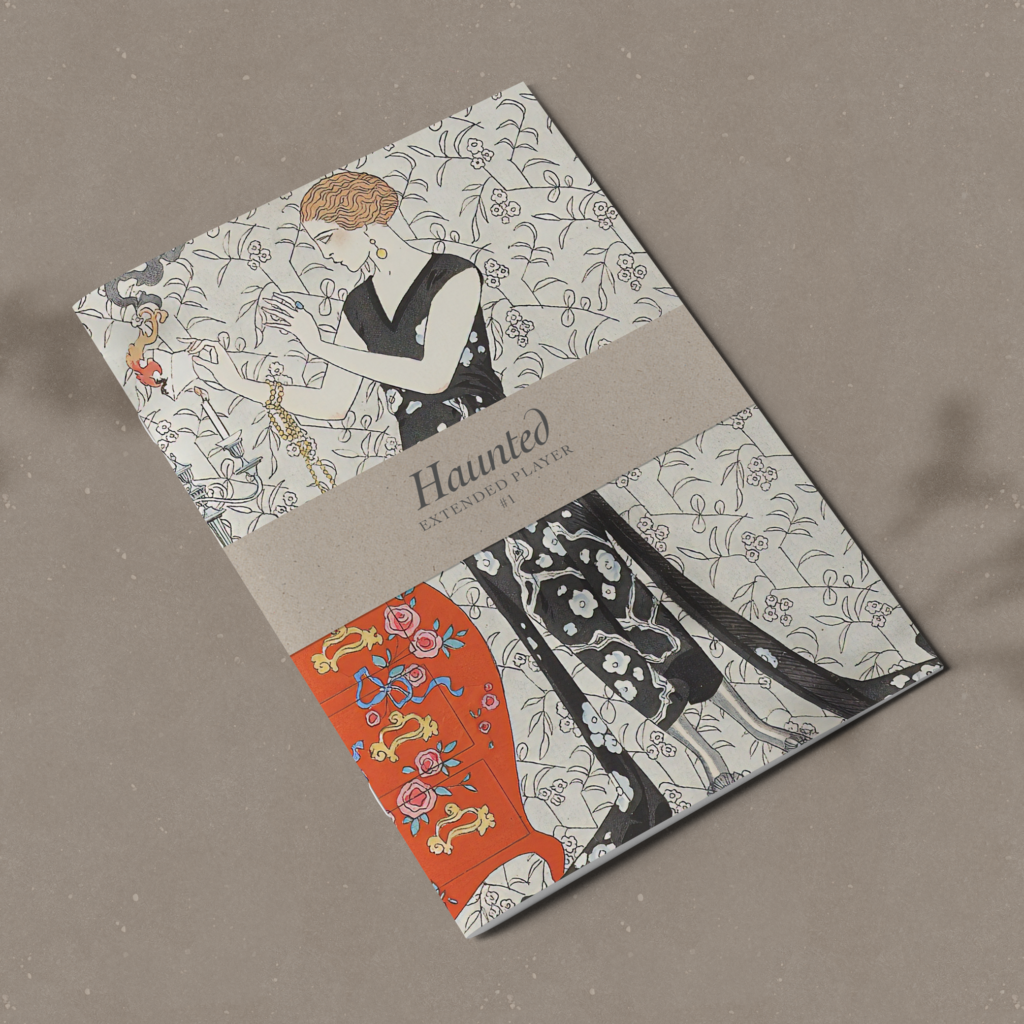 Zines + Things
As analog as it gets, Meredith was quickly captivated by zines as an extension of storytelling.