Hello! 👋🏻 Meredith Smith is a writer, content strategist, + creative director in Seattle, WA.
---
Left Brain + Right Brain = 💯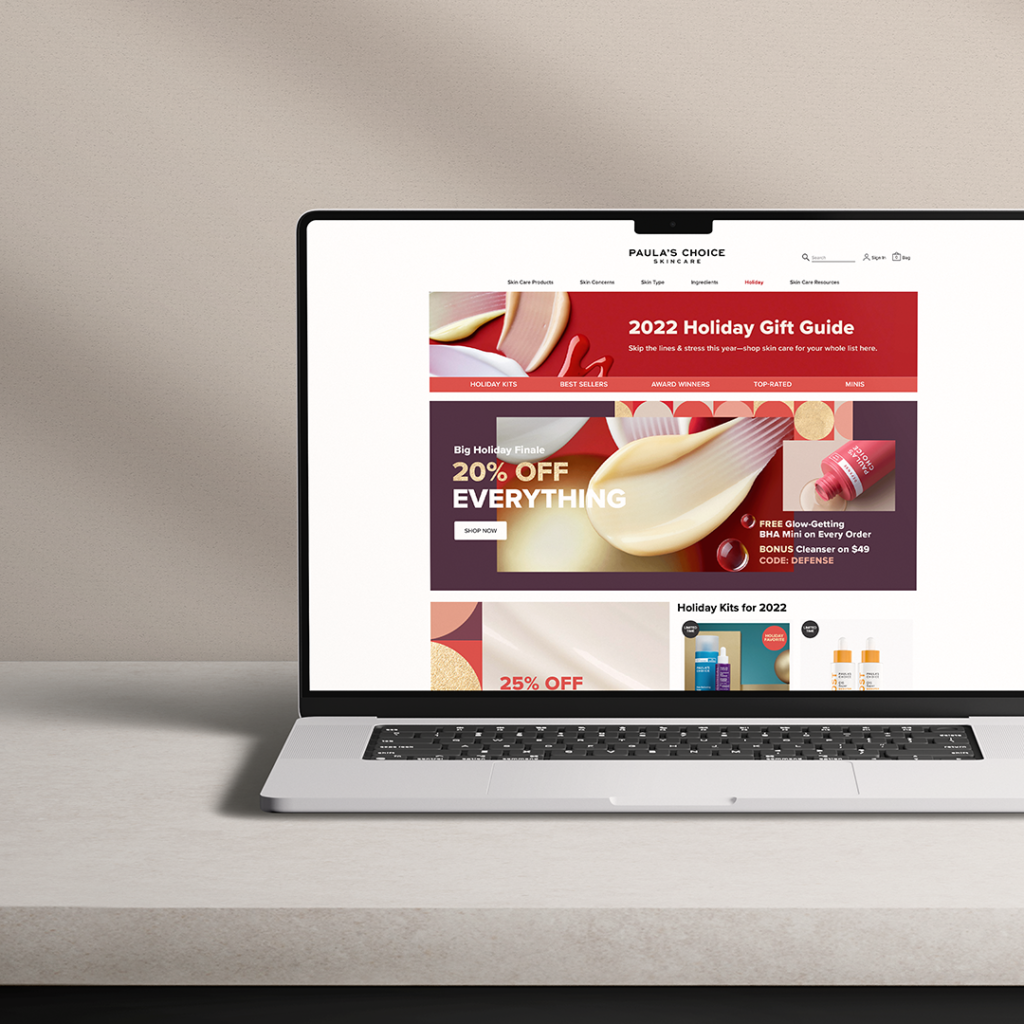 Content Strategy
Armed with more than a decade of experience, Meredith helps brands connect to consumers through editorial web content.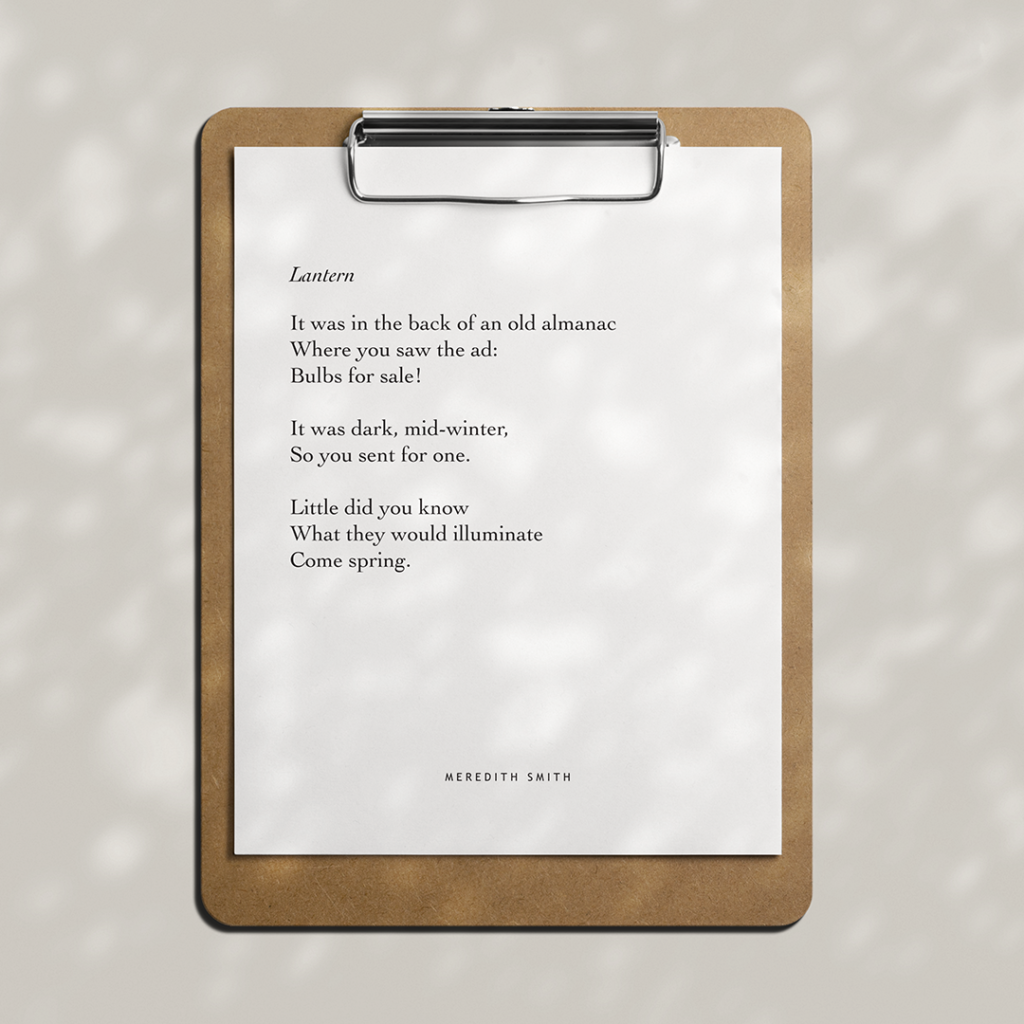 Creative Writing
A would-be creative writing MFA, Meredith's work has been seen in literary magazines, horror podcasts, and more.
---
Offline + Online = 💖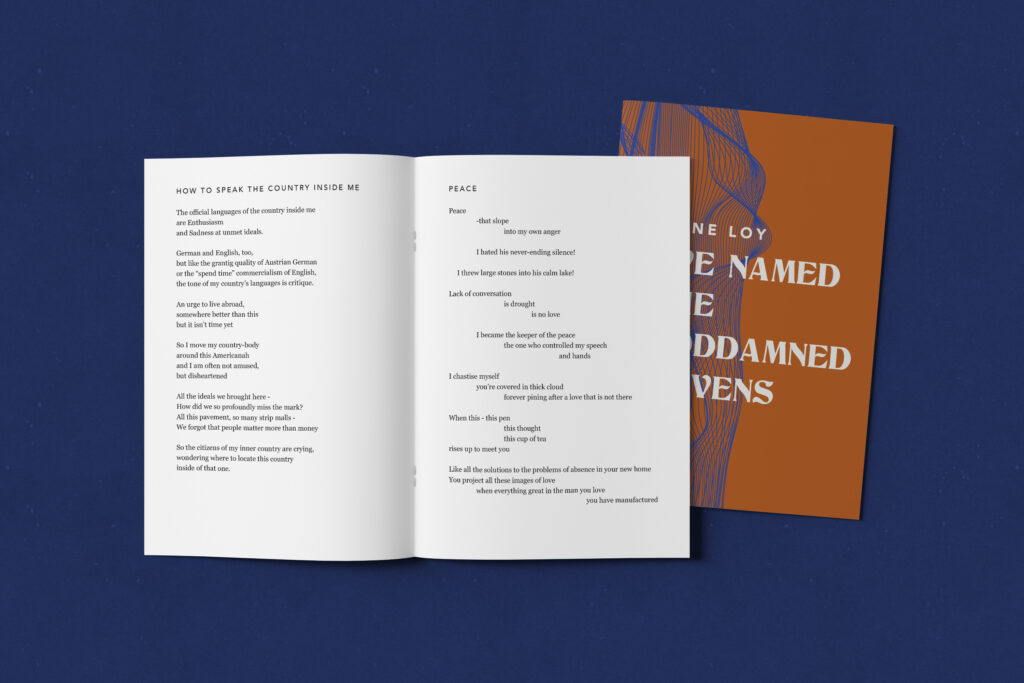 In Real Life
We're seeking tactile connection more and more. View Meredith's collaborations with the very offline.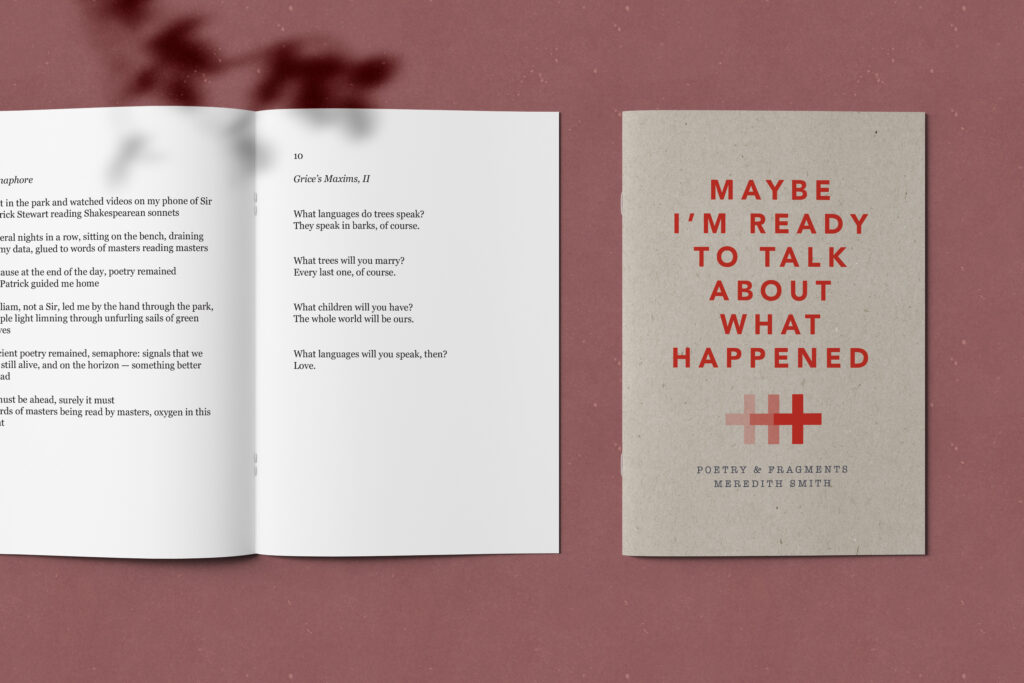 Zines + Things
As analog as it gets, Meredith was quickly captivated by zines as an extension of storytelling.
---
Analog + Emotional = ❤️‍🩹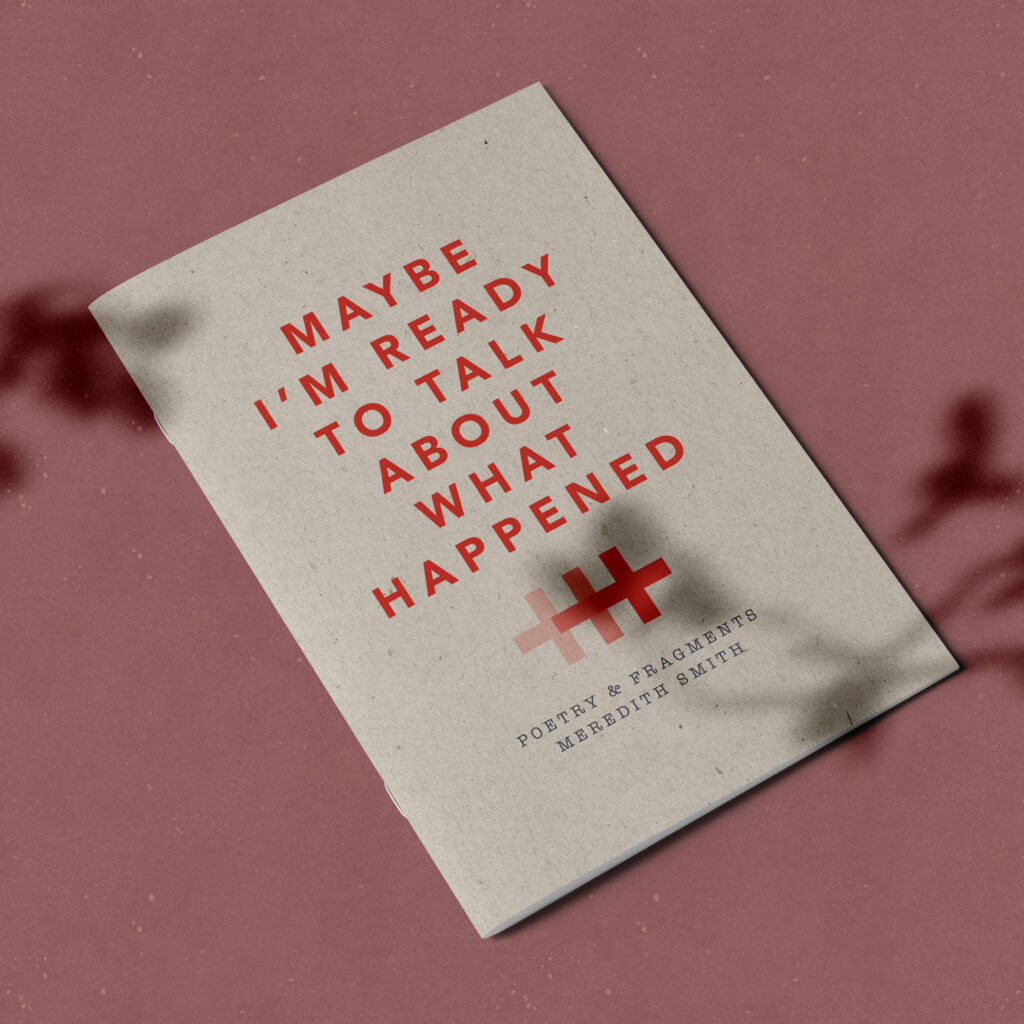 Maybe I'm Ready to Talk About What Happened
A panoramic view of our collective Lost Year, bookended by two personal tragedies.
Out now from Common Meter Press.