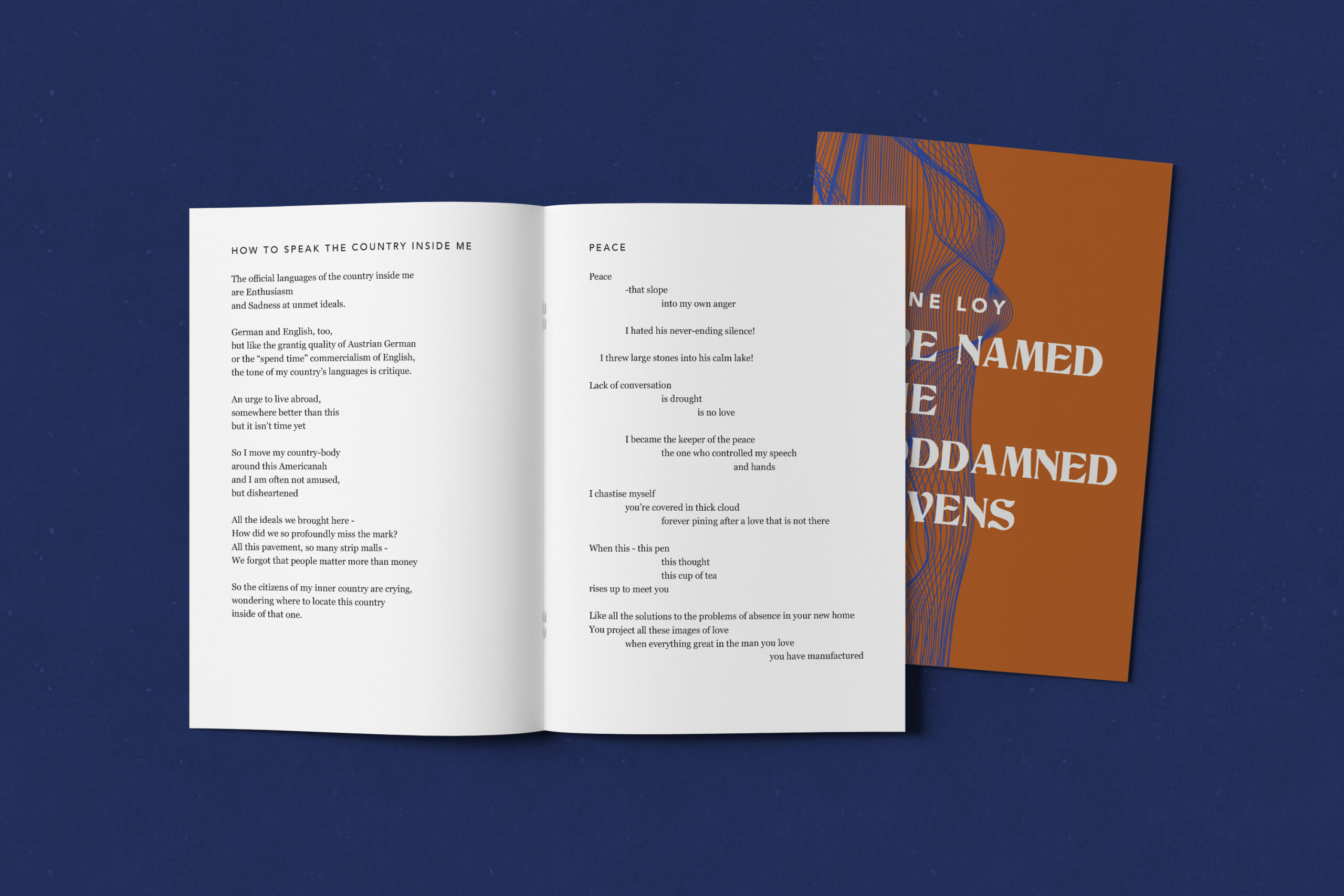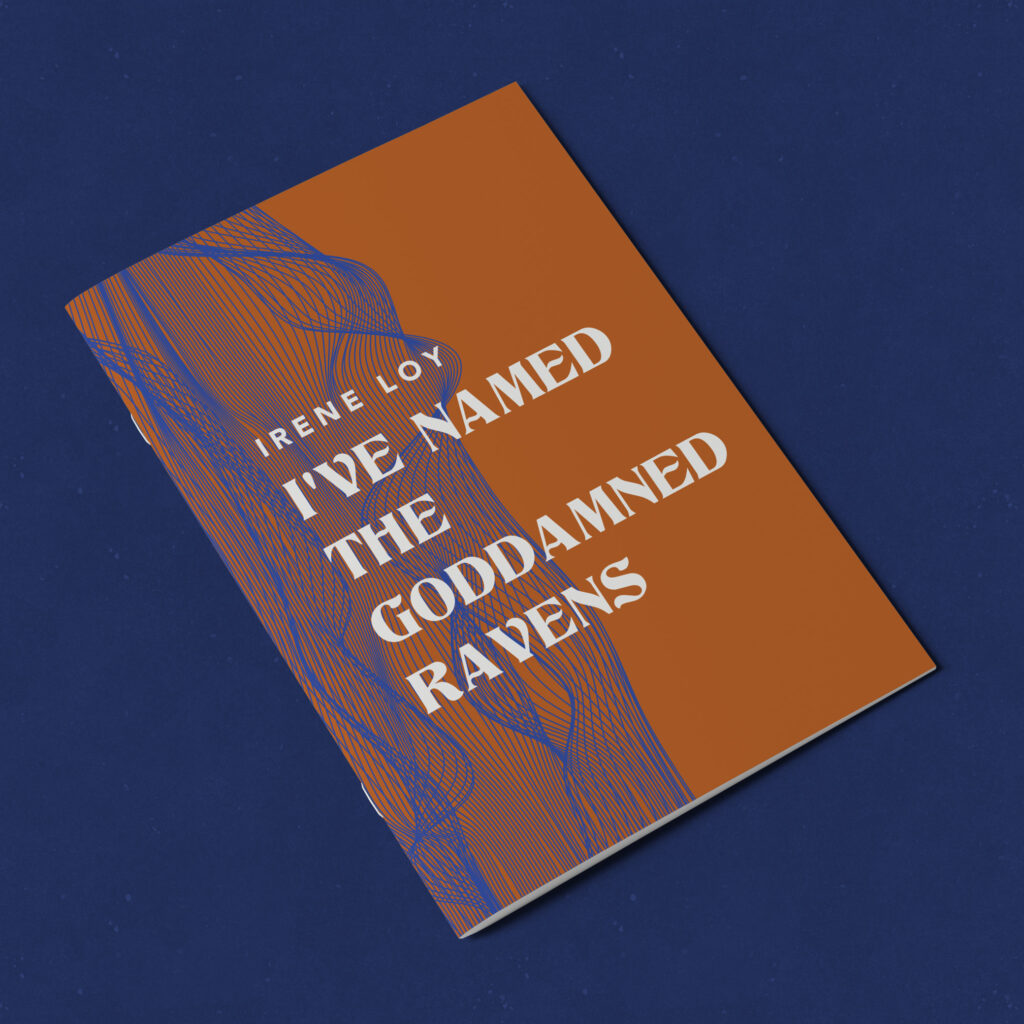 Chapbook design for Irene Loy's debut collection
The project: Design and develop Irene's debut poetry manuscript for Common Meter Press.
Deliverables: Working within the Common Meter brand guidelines, Meredith designed and delivered production-ready files for the chapbook. Meredith worked closely with Irene to ensure the poetry read and was displayed as intended, following detailed styling and editing. Additionally, she printed, bound, and collated each hand-numbered edition by hand. Meredith partnered with a local print shop for the covers.
The Results: Irene's chapbook has made back its advance and covered all expenses. Common Meter is currently strategizing the next big things for this small book.
---