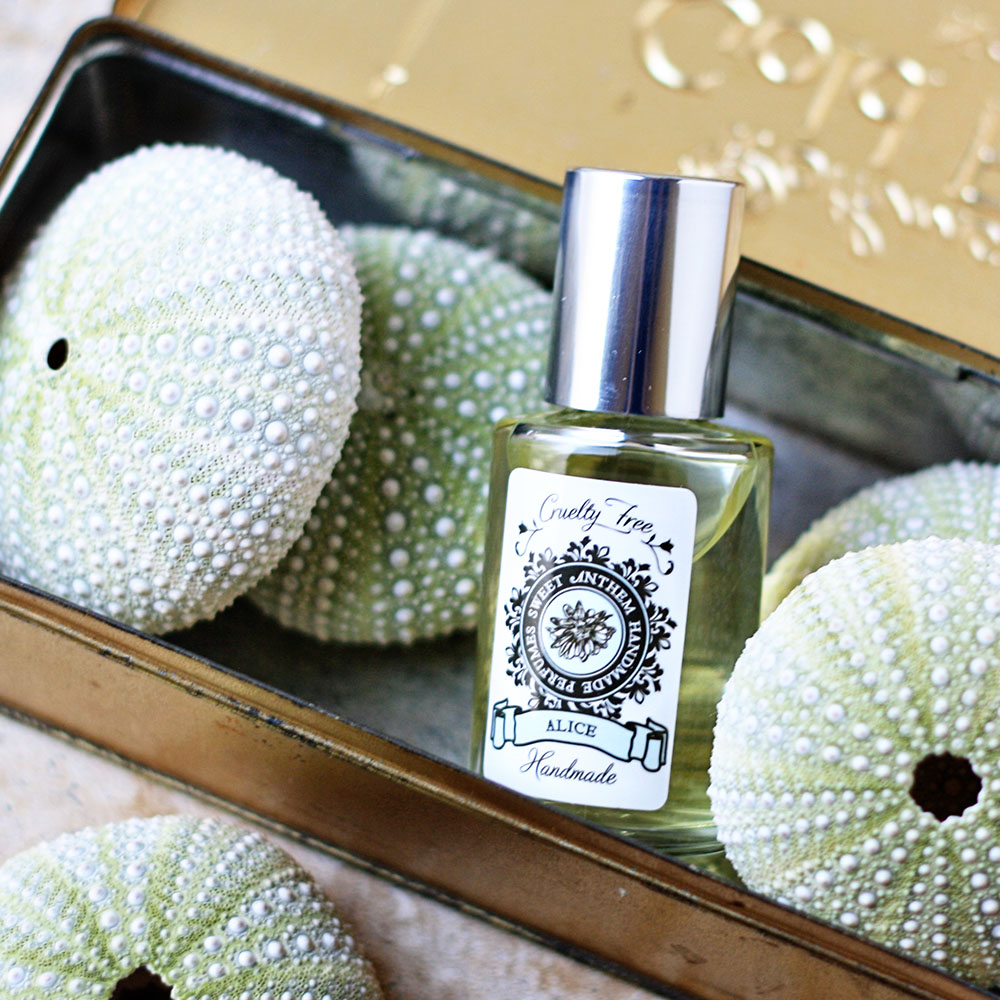 Bottled stories for a cult fragrance brand
Project: Create a line of fragrances based on fiction, poetry, folklore, and music.
Deliverables: Product design & development, branding, packaging design, photography, and all brand storytelling.
Results: Meredith created a fragrance line for millennials who like something a little different. In 2007, she launched Sweet Anthem Perfumes into what would be a six-figure brand with retailers including Anthropologie. Meredith sold the brand in 2015 to new owners and it remains active in Portland, OR.
Client: Sweet Anthem Perfumes