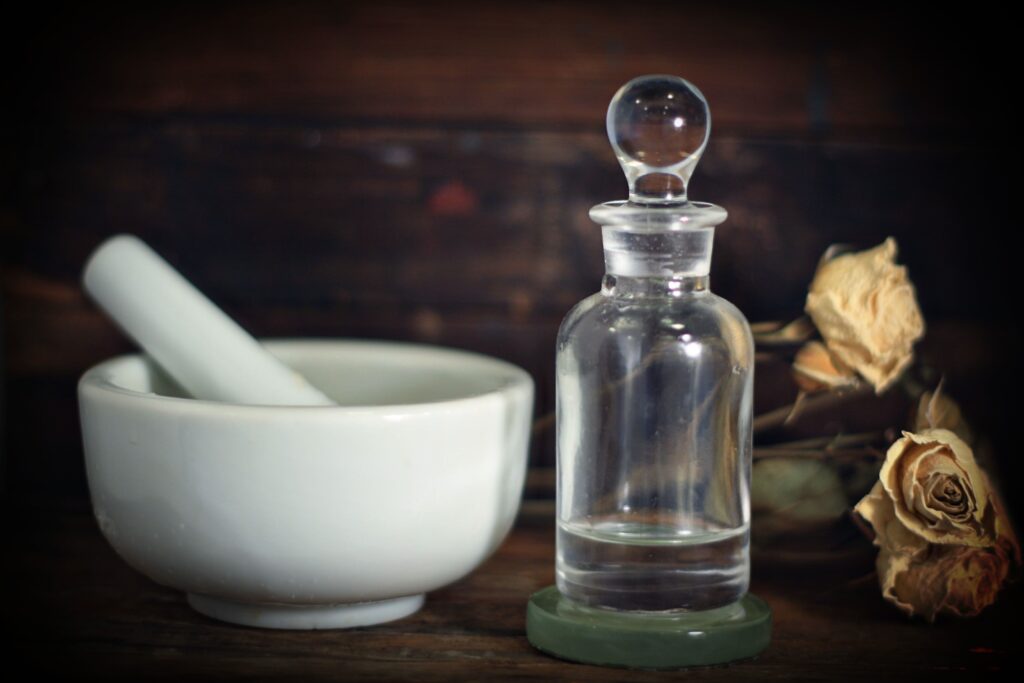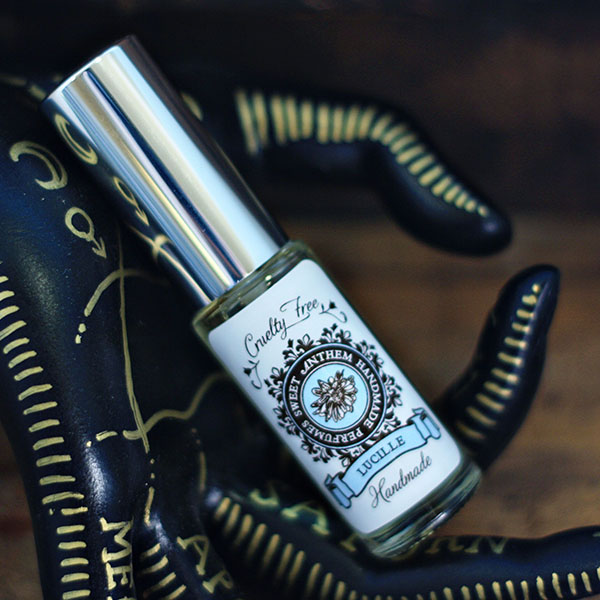 A spooky look book for Halloween
Project: Create a look book with a spooky vibe to use across the web, social media, and wholesale catalogs for the Fall season.
Clients: Sweet Anthem
Deliverables: Creative direction, prop and photo styling, photography.
Results: A gorgeous and dark look book for anyone who gets a little excited about Halloween.